PM2 is a dynamic microphone that uses electromagnetic induction to vibrate and produce sound. Its mission is to bring musicians' microphones out of the recording studio and to better serve people's entertainment life! PM2 is a noise-reduction microphone using USB and XLR ports, and it is connected to terminals such as computers and mobile phones via USB data cables.

At the same time, PM2 is also a piece of studio-level professional equipment. Connect the mixer through the XLR output interface. Let the PM2 embark on a sound journey with you!
Mi.AUDIO Control Software: https://relacart.com/pc/Support/Tool&Software/toolsDetail?id=d7bf88e44547044e444b245435f31faf&language=en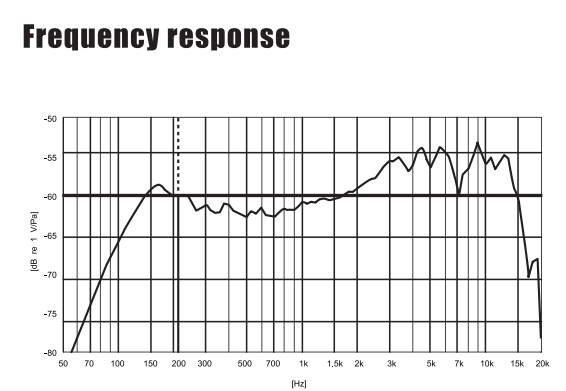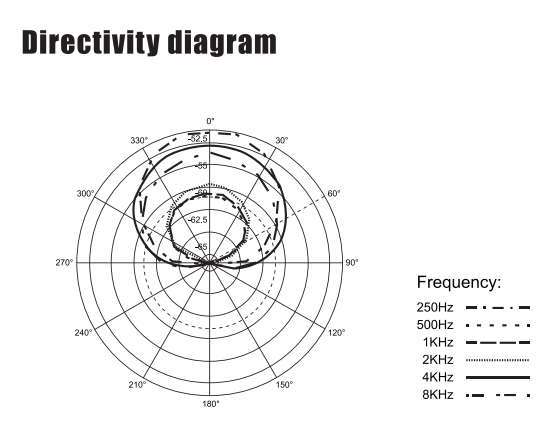 Imaging
| | |
| --- | --- |
| Relacart PM2 Functional Features: | Real-time monitoring The microphone volume can be monitored in real time through the 3.5mm headphone jack to ensure perfect audio output. Wide compatibility PM2 can be connected via USB, including mobile phones (iOS, Android) and computers (Windows), as well as audio equipment such as mixers via XLR. Anti-interference PM2 skillfully uses PM2's metal bracket, microphone noise reduction and Relacart Midudio's application program to achieve noise reduction and sound insulation on both the microphone itself and the program ends, so that your wonderful voice can be protected from external interference and achieve triple protection! Standalone application With the relacart miaudio tuning, when connected via USB, it can be easily recognized by the relacart miaudio application (computer and mobile). The built-in DSP processor can adjust the microphone gain, microphone mute, balance, monitor mixing, clipping and compression. The PM2 can also be connected to professional audio devices via XLR. A variety of sound effect Users can set a variety of different sound effects on the Relacart Miaudio application. Even novices who do not understand tuning can easily try, which enables PM2 to play more wonderful sounds. Convenient operation PM2 has a built-in touch panel, which is convenient for directly adjusting the volume of the microphone. You can slide to adjust the microphone gain, headset volume, monitor mixing, mute the microphone, lock the touch screen, etc. |
Rating and Reviews not given!!